The forms of advertising have developed a lot more than ever before, and as a result of the huge technological boom, we are experiencing new unconventional forms of marketing that have emerged, and at "Different Advertising" we are always on the top of these developments.
We offer high quality printing on various types of cups and mugs made of glass, ceramic, porcelain, plastic and paper, and printed on using or modern machines operated by the highest level of specialists. We can print your desired image or logo on cups and mugs for advertising purposes, as gifts or giveaways at events. Printing on cups and mugs haven't been easier.
If you have your own design, all you have to do is to send us the image you want to print and we will take care of the rest. We have a group of skilled professionals who will take your request and your specific design to print it nicely and beautifully on the quality of the cups you choose. If you do not have your own ready-made design, we have a selection of experienced designers with great talent and creativity who will create a suitable design. As per your request, we also have stock of ready-made pictures and designs that you can select from.
All you have to do is contact us and then enjoy the unique type of printing on cups and mugs, which we will produce for you with the highest quality and at the best price as soon as we receive your order.
"Different Advertising" competes with other printing companies in Riyadh, not only on quality production and design skills, but also with our unique customer care policy which guarantees our customers satisfaction through a team of specialized staff. Our dedicated team of professionals will ensure that will get the right cups and mugs printed as per your specific requirements.
---
Personalized Cups and Mugs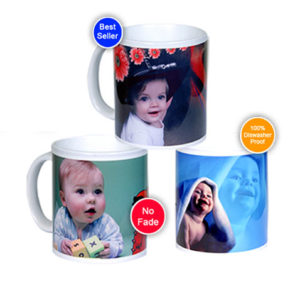 If you are one of those outstanding people, want to break your daily routine and put an aesthetic touch specially designed for you, whether you drink your coffee in the morning or tea in the afternoon, we promise you that you will find a desirable option from our list of personalized cups and personalised mugs. We can print a special message, a fun design or a favorite picture of you.
We recommend that you celebrate your special moments, such as weddings, birthdays and success events with us. We remind you that giving a loved one with such a gift will have a beautiful resonance in their hearts. We have a wide selection of options that you can select from for your personalized photo cups and personalized photo mugs. These can be custom printed coffee cups, custom printed mugs, or other types of gift mugs that you can order.
---
Business Mugs and Corporate Branded Mugs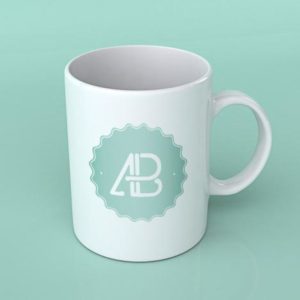 One of the most important methods to promote your own business is to spread your brand on a large scale, and we have the means to do so. If you are ready to open your new store, branch, or business, and want to print a set of branded mugs printed, we can do this for you smoothly. We have the potential to print any number of business mugs and corporate branded mugs on variety of material using techniques of the highest quality.
Just send us the brand image you want to print and the quality of the cups you want to print on and we will take care of the rest. We can also take care of mug design and mug printing altogether for you.
If you open your own store and want to print a large amount of personalised business mugs for you as a giveaway, we will definitely help you with that. If you are the owner of a company or organization, you can print a set of custom cups with the logo of your business or organization which can be distributed to your employees. It will be a good sign of connecting the brand with its people. It will also increase your sense of belonging. You can also print a set logo mugs with your organization logo and distribute them to VIPs as a kind of advertising.
---
Promotional Mugs and Cups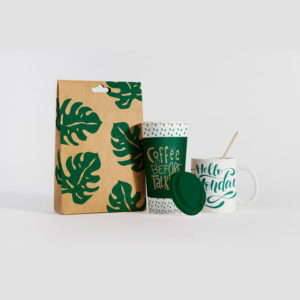 We provide you with the possibility to design the shape you want to be printed on on your promotional mugs, starting from choosing the shape of the design we will print for you, and then the place where you want to print it in the cup either left or right or inside the cup, for example, using the color you want for your printed coffee cups.
We guarantee you high quality in production, which is due to the modern machines we use in printing, and we are quick to execute. When you choose your cup design, and we complete the cup printing process, we will then deliver the ordered quantity on time.
---
Custom Coffee Mugs
Our custom coffee mugs are characterized by the highest quality of the image and are attention-grabbing.  The coffee mug printing methods that we use produce safe to use coffee mugs that can be washed with soap and water, can be inserted into dishwashers, and can be used daily without fading colors.
Take advantage of this opportunity and do not hesitate to contact us for your custom coffee cup design and personalized mug printing. Whether you have a ready an image that you want printed on a photo mug, or you are still looking for someone to create a custom coffee cup design for you. We are here to get your orders fulfilled, and you will find everything that satisfies your taste and the taste of your audience. Contact us today to get started.